Jerusalem Events July 

July Jerusalem events reflect that the Israeli summer is now  reaching its peak. It's all about enjoying the outdoors and sports or, conversely, seeking refuge from the heat in a nice, air conditioned setting. This being Jerusalem, there is, of course, a bit of whimsy about it all ...

This year's July Jerusalem events are shaping up to form one of the most action-packed months of the year.  We've got music, we've got movies, we've got sports, exhibits and festivals ... lots to do!  So grab a sun and a bottle of water and check out some of these great offerings:
 Jerusalem Scavenger Hunts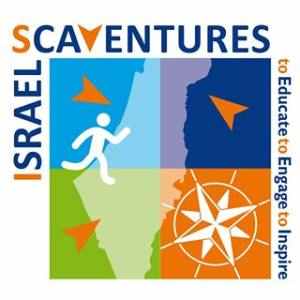 Our top rated group activity in Jerusalem is usually accessibly only if you've got a group of four or more people ready to participate.  In July, however, Israel ScaVentures usually runs some "open" hunts so individuals as well can enjoy this exciting, educational trip through history.  

For more details and to pre-register online,  click here.
July at the Tower of David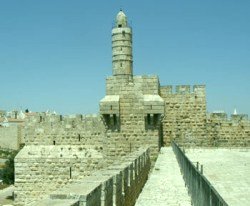 One the must-see sites at the entrance of the Old City, the Tower of David is more than a good museum and historical building.  It's also become a cultural center of sorts, often hosting musical events and dramatic performances.
The Citadel's famous sound and light show gets more breathtaking every year. 
For reservations for the musical, sound and light show, or for more information about events at the Tower of David, call: *2884
The museum is open Sun – Thurs 9:00 to 17:00; Fri 9:00 to 14:00;  Sat. 9:00 to 17:00

Jerusalem Light Festival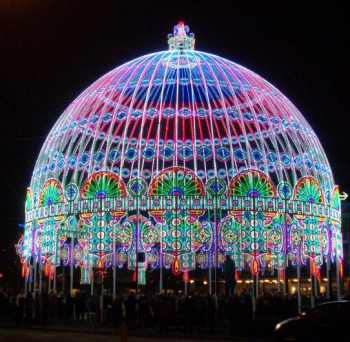 See the Old City in a new light during the Jerusalem Light Festival. After sundown, the city is transform by myriad lights and light shows.
This year, this twinkling extravaganza begins on June 27 and runs through July 5, 2018. 

 Jerusalem International Film Festival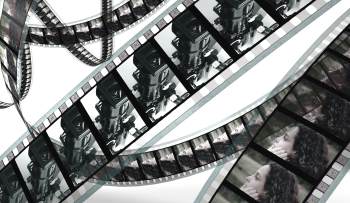 This long-lived Jerusalem event is a summer staple, featuring a choice collection of hundreds international and Israeli films.  Directors hail from all over, from the U.S. to South Korea, offering a truly global banquet of cinematographic art.
In addition to over 200 movies on the program, expect to catch sight of the many international celebrities who head to town for this event each year.
All movies have English subtitles.
When: July 26 - August 5, 2018
Where: Cinematheque
For tickets http://www.jff.org.il/   or call *9377
July Jerusalem Events @ First Train Station 

The First Train Station is the location of a constantly changing roster of live performances, free yoga classes and other activities.
---
Jerusalem
› July Events
---
Don't Miss What's New in Jerusalem!

Stay up-to-date with all that's new in Jerusalem and on this site. Subscribe to the RSS feed at the top of the navigation bar over on the left and you won't miss a thing.
And sign up for our free monthly newsletter to stay abreast of what's going on, as well as new discoveries, seasonal events, cool Jerusalem tours and exciting activities.

Subscribe to Our Newsletter