The Rockefeller Museum
A gem of a Jerusalem museum


A Jerusalem museum to delight archeology enthusiasts, the Rockefeller Museum was a gift of John Rockefeller. When James Henry Breasted – who founded the famed Oriental Institute at the University of Chicago (also one of my favorite museums) – visited the Holy Land in 1925, he found an area rich in important discoveries. What he didn't find was a place to house, display and study them.
He approached John Rockefeller, who generously donated two million dollars. Five years later, in 1930, the cornerstone was laid for this important institution. The museum opened its doors in January 1939.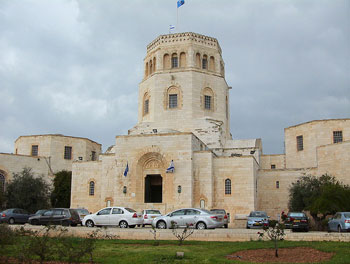 Photo by RubenCoralyn courtesy of Flickr under a CC by 2.0 license



Since then, the museum has displayed the myriads of ancient artifacts that were discovered in the Holy Land, mostly during the British Mandate period (1890-1948). There are objects here from the Bronze age, 9,000-year old sculptures and some more recent finds, like several of the Dead Sea Scrolls. (The most important scrolls are on display at the Israel Museum, which operates the Rockefeller jointly with the Israel Antiquities Authority.)

The museum at 27 Sultan Suleiman St.

If you prefer to visit on your own, the museum is open Sundays, Mondays, Wednesdays, and Thursdays, 10:00 am - 15:00; Saturdays 10:00 am - 14:00 pm.



Return from Rockefeller Museum to Jerusalem Museum Guide

Return to Jerusalem Home page


Traveler's Prayer
Our Gift to You!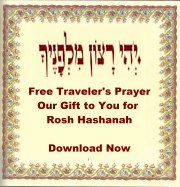 ---
Take us with you!
Only have a day or two in Jerusalem? Download our guidebook and make the most of your time here.
Introduction to Jerusalem: A Guide to the Holy City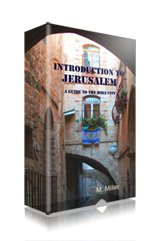 "As we had limited time in Jerusalem, I purchased your mini guide book and found it very informative. Thanks!" - Brian, S. Africa


---

Top 5 Jerusalem Hotels
Click here for the top 5 discount hotels in Jerusalem.
---
Learn to Speak Hebrew:

---
Make Jerusalem part of your life:

Subscribe to our FREE newsletter.

---
Jerusalem Video
The 6-min virtual tour