Jerusalem Events November 2014

The Best Things to Do in Jerusalem in November
Jerusalem events in November typically turn inward and tend to be more contemplative after the high excitement of September  and the post-holiday lull of October.
That's not to say there's any lack of things to do in Jerusalem even then. If anything, it's a time for lots of music – in addition to some world-class festivals, you can usually find many places in which to cozy up with some warm live music on a chilly night.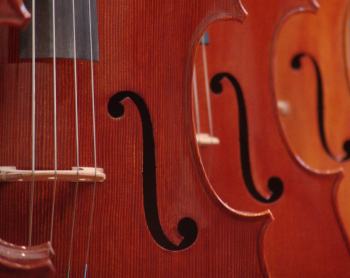 Jerusalem Events

You'll want to check out the performance calendars of the Jerusalem Symphony Orchestra and the Jerusalem Music Center for many fine classical music offerings during this time of year.

With the weather in Jerusalem turning colder, it's also a time of moving indoors and offers a unique opportunity to glimpse some of the city's inside treasures, at the Israel Museum, for example.
Check out our Calendar for daily events or to sync the details of a particular event to your own mobile calendar.
Click here for more annual Jerusalem Entertainment events.
Here are some of our top recommendations of things to do in Jerusalem in November:
Knights Festival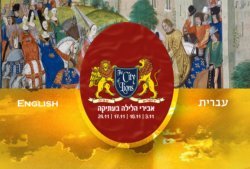 Stroll through the Christian Quarter of the Old City and step back in time – medieval times, that is.
Jesters, minstrels, jugglers, magicians, princesses and troubadours wander the streets in period costumes and perform in the evenings at venues throughout the quarter.
Events will be taking place each Thursday evening in November.
When: November 6, 13, 20 and 27, 2014; after sundown. Admission is free.
Where: Christian Quarter of the Old City and the Via Dolorosa

International Jerusalem Oud Festival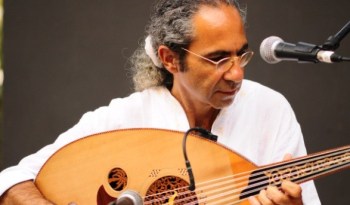 Image courtesy of Confederation House, the Center for Ethnic Music and Poetry
The International Oud Festival is an annual landmark of cultural diversity. The oud is a string instrument similar to a lute that is native to North African and other Middle Eastern cultures and is often used in Sephardi and Arabic music.
Known as one of the most bridge-building Jerusalem events, the festival typically brings together a wide variety of musicians and performers who, for several days, showcase the versatility of this ethnic instrument.
The festival is sponsored by the Confederation House, a center for the arts housed in a historic building overlooking the walls of the Old City of Jerusalem.
When: November 6-15, 2014

Where: Various venues around Jerusalem.

For tickets, performance schedules and details: Contact Confederation House.

Jerusalem Film Festival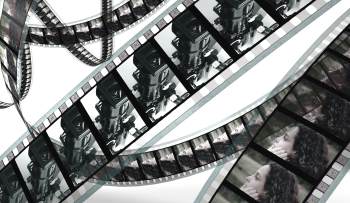 This is the festival for those who love Israeli cinema, featuring a choice collection of films of all kind, from the latest dramas to kids' movies to cult classics.
When: November 10 to 20, 2014

Where: The Cinematheque
For more info: http://www.jff.org.il/
More Things to Do in Jerusalem

Jerusalem

>
Jerusalem Events Calendar
> November
---
Don't Miss What's New in Jerusalem!

Stay up-to-date with all that's new in Jerusalem and on this site. Subscribe to the RSS feed at the top of the navigation bar over on the left and you won't miss a thing.
And sign up for our free monthly newsletter to stay abreast of what's going on, as well as new discoveries, seasonal events, cool Jerusalem tours and exciting activities.

Subscribe to Our Newsletter