Jerusalem Entertainment:
Festivals and Fairs


The richness of Jerusalem entertainment and culture often surprises people who assume that just because the city is steeped in antiquity, it isn't a happenin' place.
Jerusalem culture has a thriving entertainment scene that spans the gamut from folk to classical, theaters, ballet, art exhibits of every kind, rock concerts, puppet theater, kite-flying festivals, and an international writers' conference.
You can get an idea of the richness Jerusalem entertainment has to offer from this – by no means exhaustive – list of annual city-wide festivals:
International Book Fair:
Jerusalemites read more than any other Israelis, and celebrate the fact with a week-long book fair that also includes major sales and discounts at all book stores in town. February
International Writers' Festival:
Brings together internationally renown writers for readings, panel discussions and lectures. May.

Jerusalem Arts Festival:
The country's most prestigious performing arts festival. For a few weeks, the city is filled with free concerts, street performances, drama, ballet, opera, modern dance, jazz … you name it. May/June.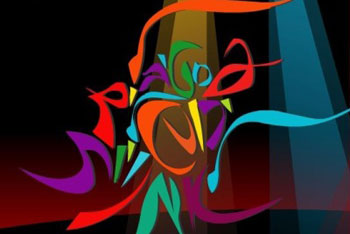 International Jerusalem Jazz Festival:
Jazz greats and greats-to-be converge on the city for rapturous evenings of Jazz. June.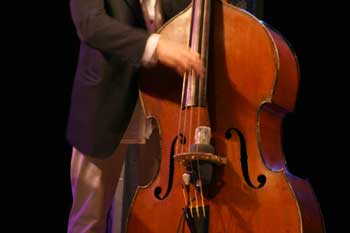 Jerusalem Film Festival: July.
International Puppet Festival:
This unique festival draws professional puppeteers from around the world to give their best performances at venues all over the city. July.
Festival of Ethnic Culture and Sound:
A 2-week program of dance, art exhibits and music. July/August.
Israeli Wine Festival:
Held in the gardens of the Israel Museum, this festival gives you the opportunity to spend your evenings strolling among world-famous sculptures, tasting amazing wines. What could be better? July/August.
International Arts and Crafts Fair:
This week-long event takes place at Sultan's Pool and brings together Israeli craftsmen, performers and a huge International pavilion of booths representing participating countries from around the world, displaying traditional crafts. August.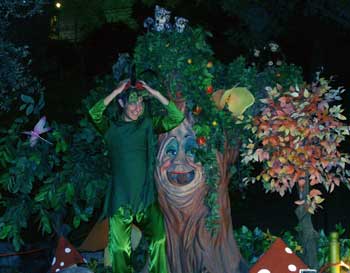 Return from Jerusalem Entertainment to Jerusalem Tours: Modern Jerusalem.

Return to Jerusalem Home page.