The Biblical Zoo
Real animals and the fantastic creatures of Niki de Saint Phalle


The Jerusalem Biblical Zoo is a great way to occupy kids for a few hours.
The zoo covers 25 hectares (63 acres) in a lovely valley. There's a small artificial lake for exotic birds and monkeys at the entrance, a gift shop and refreshment stand. The paths are clean and wide, and lead you around the zoo, and many of the exhibits are attractively designed.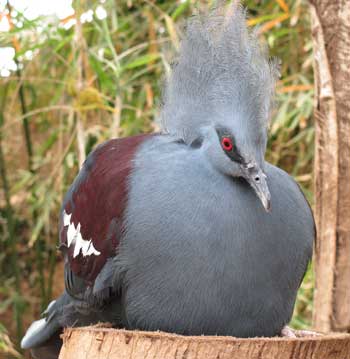 Although we've been there many times, we keep going several times a year. There's always something new to see. Little kids love the petting zoo. It is being revamped, and when we were there recently, instead of being penned in, the sheep were wandering freely around the play yard. The goats and bunnies were still behind fences, though.
If it's too hot to walk the trails all around the zoo, just hop on the tractor-drawn "train." On our last visit, the kids really enjoyed the newest exhibit – it wasn't quite finished yet, but the fish-petting pond was open and a big hit. It's stocked with beautiful Koi that children can feed. (Bring a few coins for the fish-food vending machine and tell yourself you aren't paying for the tiny amount of food, but for your children's enjoyment. It will seem cheaper that way!)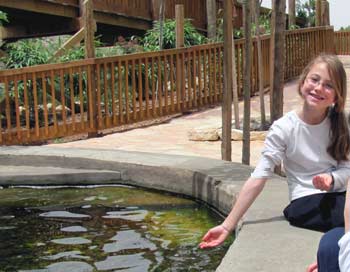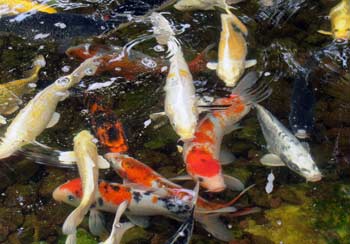 In the summer, the zoo schedules many activities for children, which often include pony rides.
What makes the zoo unique are the Biblical verses related to the animals that you'll find at the animal enclosures.
Another top attraction is the sculpture garden, which features the wild and fantastic creatures of sculptor Nikki St. Phalle, some of which children may actually climb on. We spend almost as long there as on the rest of the zoo!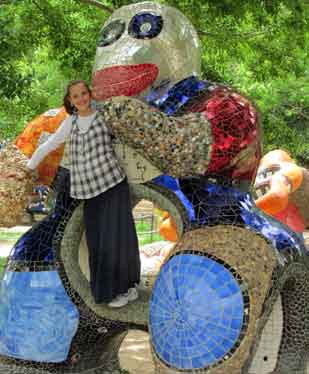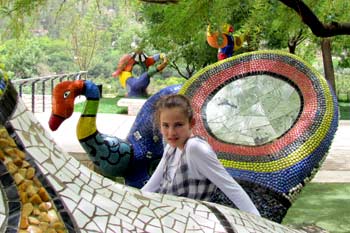 Admission: adults 46₪; seniors and children 36₪
Hours: Sun-Thurs 9am-7pm; Fri and holiday eves 9am-4:30; Sat and holidays 10am-6pm.



Return from The Biblical Zoo to Best Kids Activities in Jerusalem

Return to Jerusalem Home page.